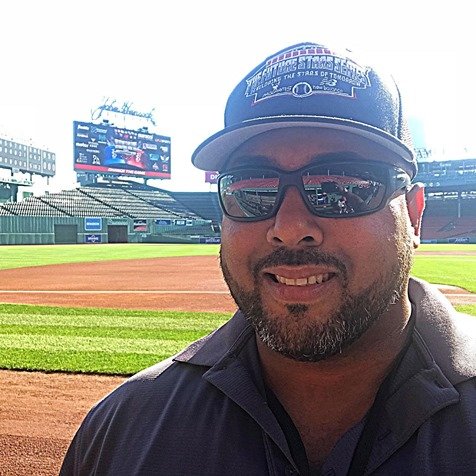 Noel Sevilla
Noel Sevilla brings over 10 years of coaching experience at the high school, elite travel baseball teams level, and, over 12 years of professional baseball scouting experience in South Florida, in different parts of the U.S, and internationally.
 Noel Sevilla was an associate scout for the Boston Red Sox. Supervised an area for the Seattle Mariners scouting South Florida, Puerto Rico, the U.S Virgin Islands, Latin America, and the minor and major league departments at the professional level. Most recently, Noel Sevilla served as a scouting consultant for the Baltimore Orioles.
 Noel Sevilla is the signing scout of former Seattle Mariners (3rd round pick of the 2012 MLB Draft, 2018 American League All-Star, and 2018 American League Reliever Of The Year) now with the New York Mets major league closer Edwin Díaz. Noel Sevilla played a vital role in the signing of former Cuban free agent OF Guillermo Heredia with the Seattle Mariners now playing for the New York Mets.
 Noel Sevilla was a member of the South Florida Collegiate Baseball League Advisory Commission from 2013 through 2018. He's also a certified member of NAYS (National Alliance of Youth Sports) Trainer/Coach.
COMPETITIVE GAME SCHEDULE VS PREPS, ACADEMIES, AND COLLEGE TEAMS
Play and train year-round in sunny, beautiful South Florida with some of the most experienced and expert coaches from around the United States. Individualized conditioning and strength training are instrumental in the success of our program.  We will cultivate and improve the dexterity and skills of our athletes.  This will include weight room training and technical skill instruction.  We will help take your abilities and skills to the next level. 
Skill Development 

Strength Training

Recovery Training

Competitive Competition Schedules
Individual rooms and individual bathrooms
Security and safety are of the utmost importance at PWSA.  Student-athletes will be provided housing in a safe and welcoming environment with access to amenities such as a pool, fitness center, study areas.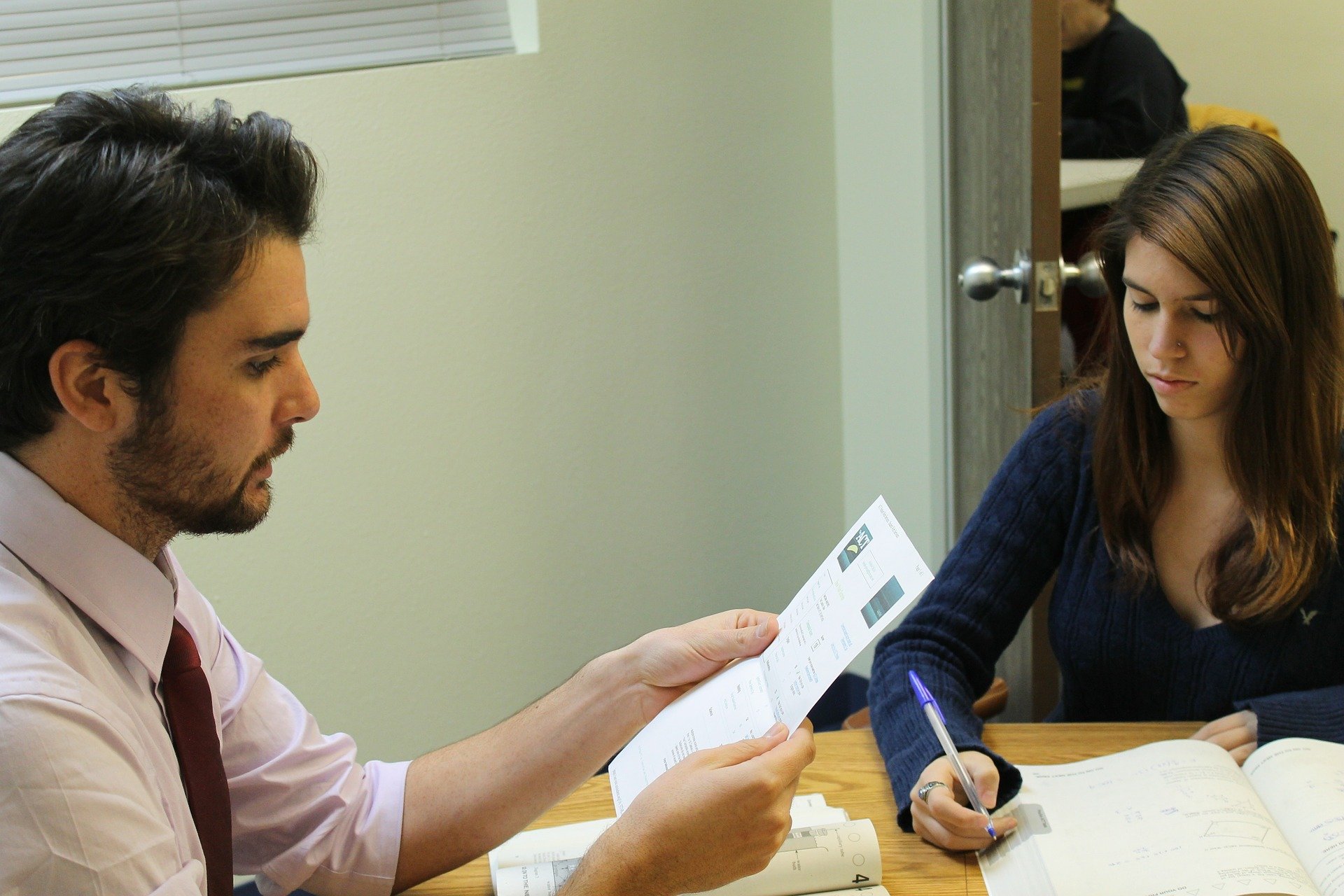 Post Graduate Program (included)
ESL Classes

TOEFL Classes

SAT/ACT Prep Classes
High School Senior Year Program*
Online high school year (additional cost)

ESL Classes

TOEFL Classes
* Additional Fee
FALL 2021
09/15/21 – 12/12/21
Residential   $11,500
Commuter   $9,800
WINTER 2021
11/01/21 – 02/25/22
Residential   $11,500
Commuter   $9,800
SPRING 2022
01/10/22 – 04/08/22
Residential   $11,500
Commuter   $9,800