Coach John Cortland
Before his time coaching at the PW Sports Academy, Cortland spent five years at NCAA Division-II North State University as assistant Men's Basketball Coach for Kevin Saven. 
Cortland was the recruiting coordinator and instrumental in the program's Division II transition.  He also taught in the Sports Biology Department at NSU.   Before NSU, Cortland spent eight years at his alma mater The Beavers College as an assistant coach for Bob Yates. 
While coaching at The Beavers College, his team recorded 102-97 while capturing two berths to the national elite eight
Cortland also served as Director of Marketing for athletics and taught for six years in the Sports Biology Department. 
basketball SESSION DETAIL
COMPETITIVE GAME SCHEDULE VS PREPS, ACADEMIES, AND COLLEGE TEAMS
Play and train year-round in sunny, beautiful South Florida with some of the most experienced and expert coaches from around the United States. Individualized conditioning and strength training are instrumental in the success of our program.  We will cultivate and improve the dexterity and skills of our athletes.  This will include weight room training and technical skill instruction.  We will help take your abilities and skills to the next level. 
Skill Development 

Strength Training

Recovery Training

Competitive Competition Schedules
Individual rooms and individual bathrooms
Security and safety are of the utmost importance at PWSA.  Student-athletes will be provided housing in a safe and welcoming environment with access to amenities such as a pool, fitness center, study areas.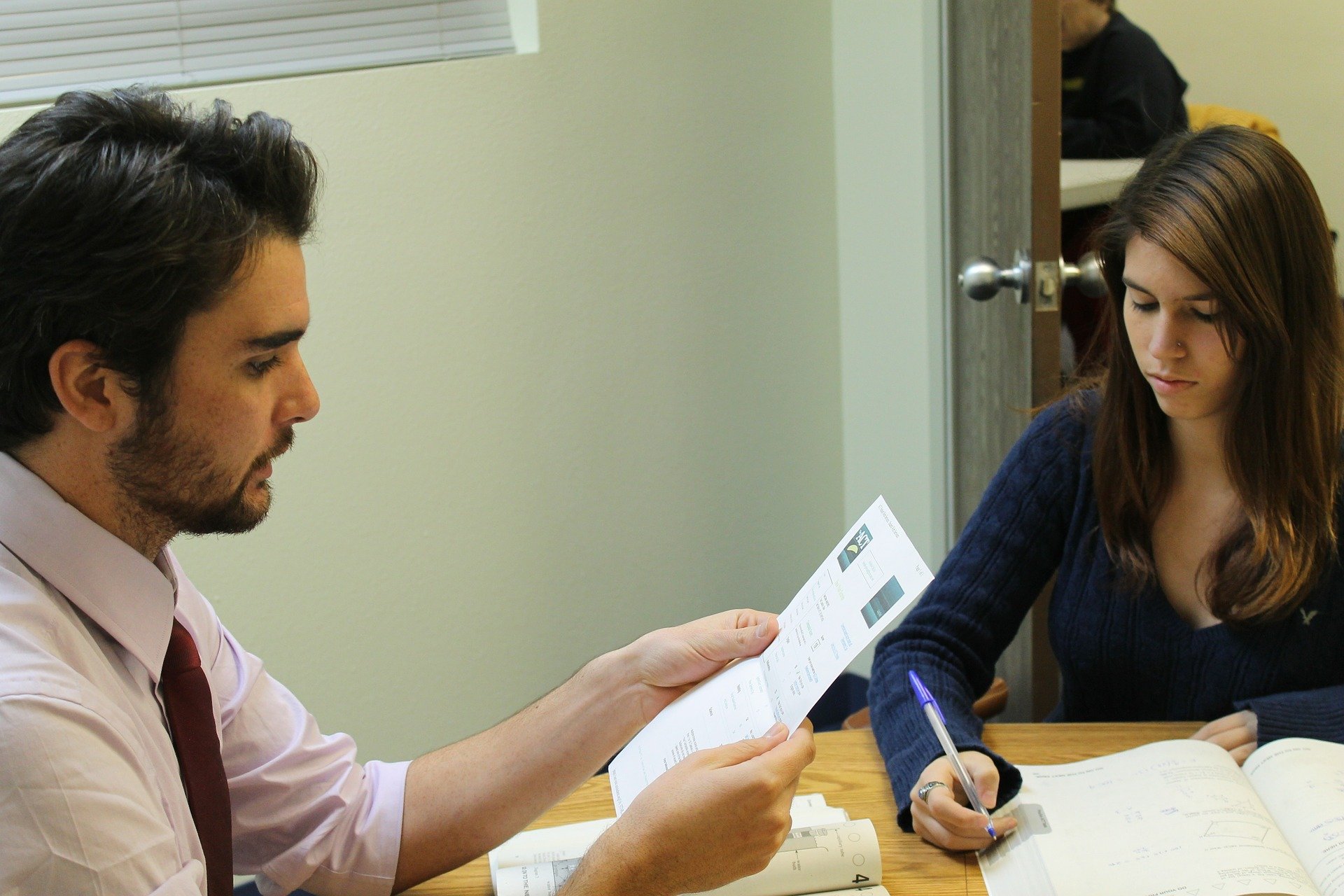 Post Graduate Program (included)
ESL Classes

TOEFL Classes

SAT/ACT Prep Classes
High School Senior Year Program*
Online high school year (additional cost)

ESL Classes

TOEFL Classes
* Additional Fee
FALL 2022
9/19/22 – 12/11/22
Residential   $11,500
Commuter   $7,500
WINTER 2022
10/03/22 – 12/22/22
Residential   $11,500
Commuter   $7,500
SPRING 2023
01/09/23 – 04/16/23
Residential   $11,500
Commuter   $7,500