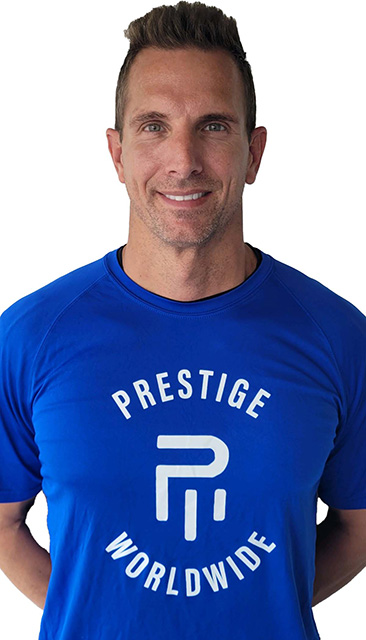 Coach Brad Traina

Brad Traina has been named the Post Graduate Basketball Director and Senior Head Coach at the Prestige Worldwide Sports Academy.  Coach Traina is one the most successful and experienced post graduate basketball coaches in the country.  He brings a wealth of experience as a former collegiate player and coach as well as playing professionally.    
Prior to joining Prestige Worldwide he was the director and head post grad basketball coach at Miami Prep.  Brad brought in the only  Division 1 basketball player to Miami Prep in 2022/2023 in 7'3 Bol Kuir. Bol is currently attending San Diego University.
Before Miami Prep, Coach Traina started the program at Central Pointe where he was the director of the  post grad program and aided the nationally ranked high school basketball program. At Central Pointe,  Coach Traina placed 20 players at the Division 1 level. Coach Traina started the post grad Program at  DME Academy, and directed the post grad programs at Red Devils Academy, Believe, Academy, and The  Conrad Academy.
Brad Traina has been instrumental in placing over 100 players at the Division 1 level in his coaching  career including Luguentz Dort (now with the Oklahoma City Thunder) and Jason Preston (Las Angeles  Clippers). Coach Traina recruited and signed Jason Preston and Brad is the only coach in prep basketball  to bring in a player to a post grad program from the USA who averaged only 2 points per game his senior  year in high school, brought the player 7 Division 1 offers, and in 2021 Jason Preston was the 33rd pick in  the NBA draft. Jason's story has become nationally known for his perseverance. Jason came to Coach  Traina's post grad basketball program with zero offers to play college basketball and he was on the  verge of quitting basketball to become a student at the University of Central Florida. Following a post  grad year at Believe Academy and under Coach Traina's tutelage, Jason received his 7 Division 1 offers  (including Ohio University where he attended).
Coach Traina coached collegiality at Santa Fe State College (Junior College), Eastern Florida State  College (Junior College), Reinhardt University (NAIA), Young Harris College (Division 2), and Stetson University (Division 1).
Before his coaching career, Brad Traina was a professional basketball player in Italy, Spain, Greece,  Germany, and Turkey. Brad garnered 6th man of the year his rookie season for Benneton Treviso in the  top division (Seria A) in Italy over the likes of Manu Ginobili, and Marko Jaric. Brad helped Benneton to  the Italian league finals, and a 4th place position in Euroleague (the top European league). The following  season Brad played in Euro-league again for Scavolini Pesaro and helped them to a top 2 finish in the  Italian league and top 4 finish again in Euroleague along side with Melvin Booker (Devin Booker's  father). Brad also was the MVP of the German BBL (top German Basketball League) with Telekom  Baskets Bonn in 2002/2003. Brad was also nominated to play for the Italian National Team during their  Silver Medal run in the 2004 Olympic games, including a win against Team USA and the Dream Team in  Athens, Greece.
Brad graduated from the University of Central Florida where he was one of the leading scorers in school  history. He was a member of the 1st team Atlantic Sun Conference during his senior year and 2nd team
Atlantic Sun Conference player during his junior season. Brad has also been nominated to the  University of Central Florida athletics Hall of Fame.
Brad's father Bob Traina continues to coach high school basketball in Florida and has been coaching for  over 50 years at the high school level, which included 5 state titles and national recognition from Five Star basketball camp including the Five-Star Hall of Fame.
basketball SESSION DETAIL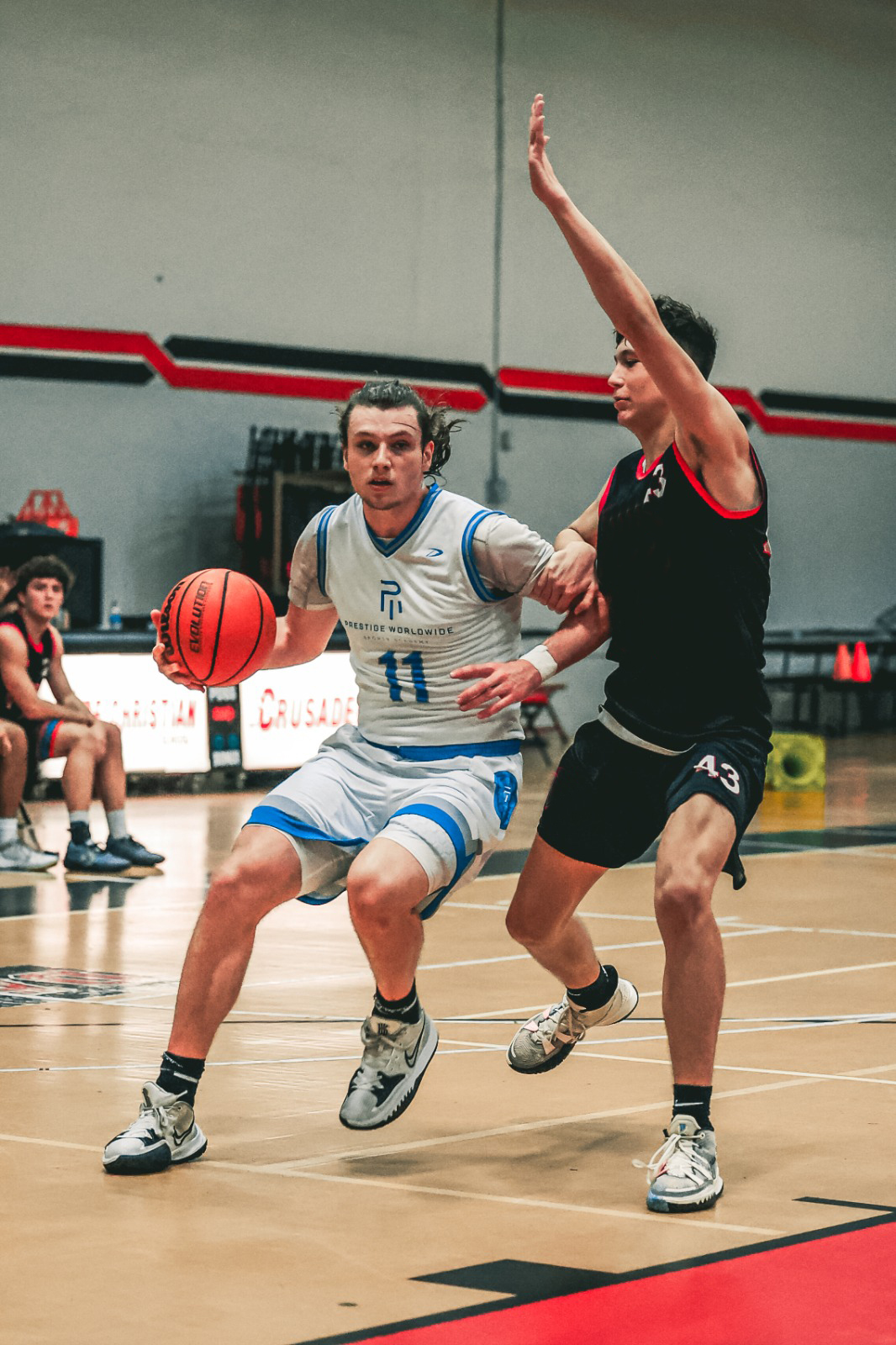 COMPETITIVE GAME SCHEDULE VS PREPS, ACADEMIES, AND COLLEGE TEAMS
National, elite post grad and college game scheduling
Play and train in sunny, beautiful South Florida with some of the most experienced and expert coaches from around the United States. Individualized conditioning and strength training are instrumental in the success of our program with an emphasis on vertical explosiveness training to prepare our athletes physically for the next level!  With our NBA level training, we will have a strong focus on shooting, ball handling, passing and the defensive skills that college coaches are looking for.  With our staff loaded with college and professional playing experience, Prestige Worldwide has a strong focus on all the skills needed to take your game to the highest possible level.  Our fast-paced style of play will help our athletes to maximize and showcase their offensive and defensive skills that colleges want to see.
Skill Development 

Strength Training

Recovery Training

Competitive Competition Schedules
Security and safety are of the utmost importance at PWSA.  Student-athletes will be provided housing in a large, safe and welcoming environment conducive to developing team chemistry and a strong focus team bonding.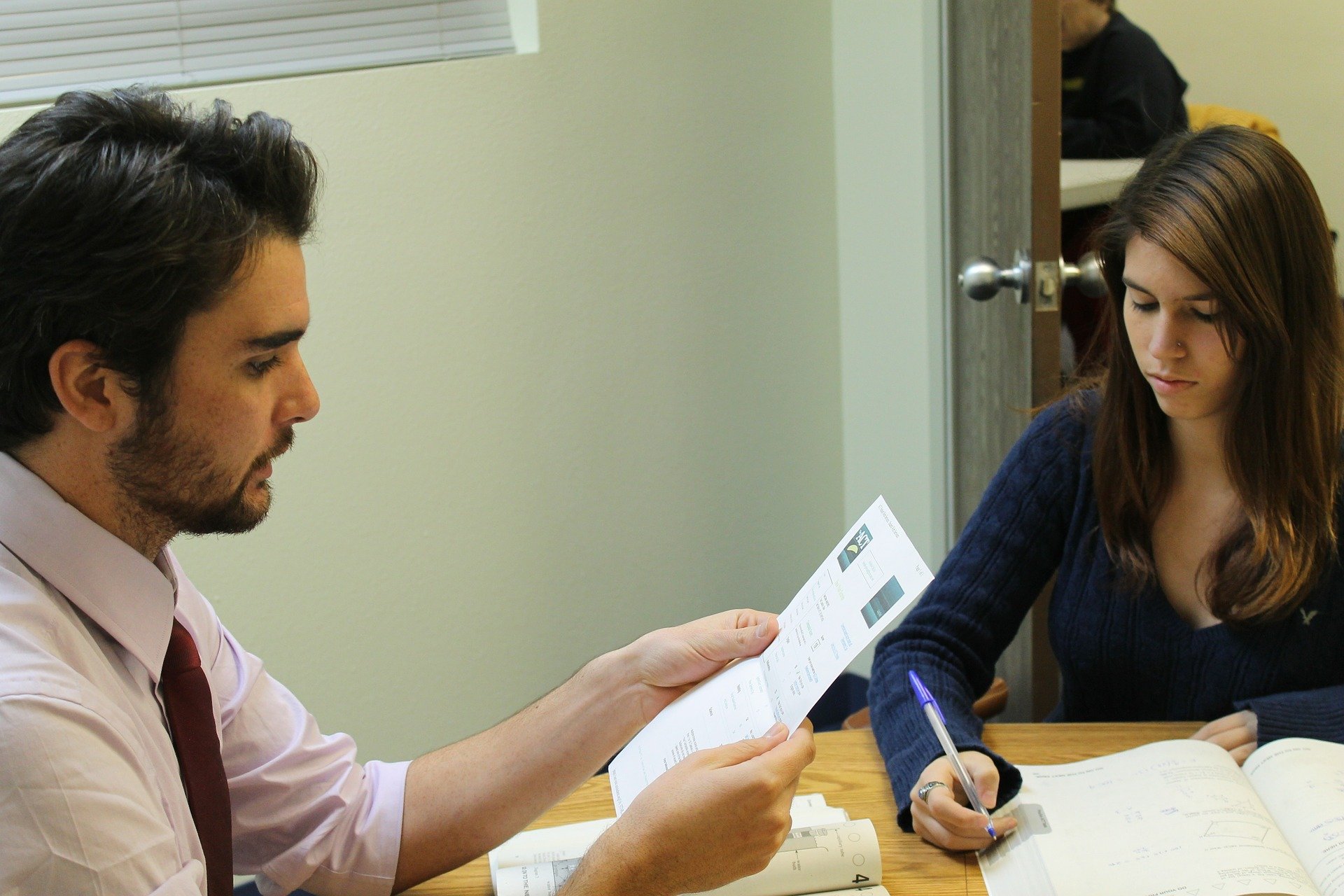 Post Graduate Program (Additional Cost)
ESL Classes

TOEFL Classes

SAT/ACT Prep Classes
High School Program*
Online high school year (additional cost)

Recovery classes available
* Additional Fee