Coach Zen Bliss
Coach Bliss is a Florida native, is one of the most recognizable coaches in the South Florida coaching community.
After graduating high school, coach went on to attend FAU  and garnered All Conference Honors in 1989.
Some of his coaching stops in college, professional, and high school ranks included North Lauderdale Academy, University of North Florida, Cedar Grove, and the Stars Professional Spring Football League.
Coach Smith also brings 13 years of experience coaching and recruiting at the post-graduate level helping players develop and excel while getting them exposure to college coaches.
He has a vast array of college coaching contacts at all levels nationwide.
COMPETITIVE GAME SCHEDULE VS PREPS, ACADEMIES, AND COLLEGE TEAMS
Play and train year-round in sunny, beautiful South Florida with some of the most experienced and expert coaches from around the United States. Individualized conditioning and strength training are instrumental in the success of our program.  We will cultivate and improve the dexterity and skills of our athletes.  This will include weight room training and technical skill instruction.  We will help take your abilities and skills to the next level. 
Skill Development 

Strength Training

Recovery Training

Competitive Competition Schedules
Individual rooms and individual bathrooms
Security and safety are of the utmost importance at PWSA.  Student-athletes will be provided housing in a safe and welcoming environment with access to amenities such as a pool, fitness center, study areas.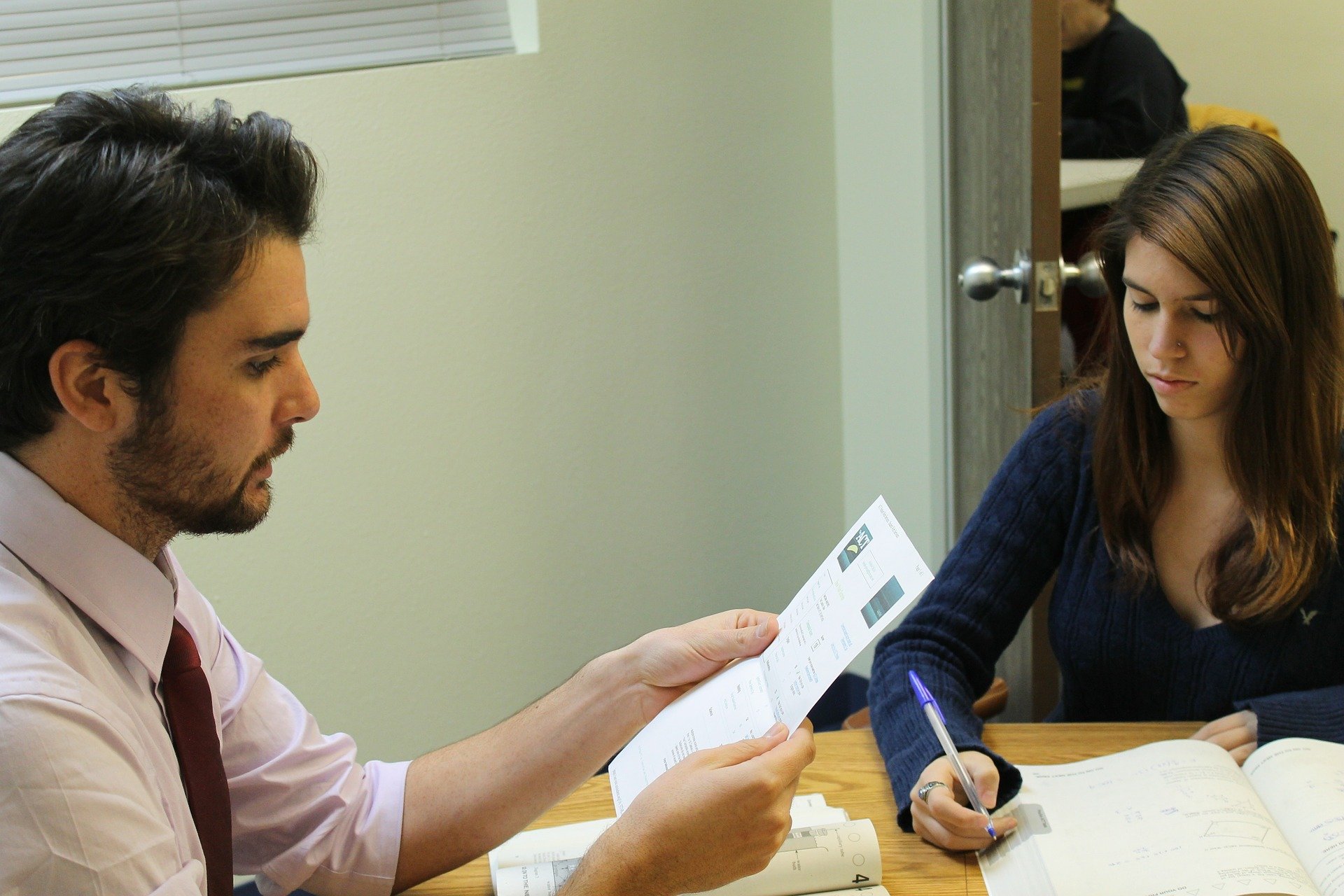 Our program allows each athlete the opportunity to improve their SAT/ACT/TOEFL scores as well as assisting enrollment in college courses at conveniently located nearby colleges & universities. Prepare for college by learning to balance the responsibilities of athletic and academic undertakings.
Game Film

ACT/SAT Coursework

Mental Conditioning
FALL 2021
09/15/21 – 11/28/21
Residential   $12,980
Commuter   $9,980
 * unless season schedule ends sooner
SPRING 2022
01/10/22 – 04/26/22
Residential   $12,980
Commuter   $9,980