Coach Robert Smith
Head Coach Robert Smith has extensive experience as a Head Coach and Coordinator at the college level. He brings his wealth of knowledge in coaching, recruiting and college placement to Prestige Worldwide Sports Academy as the Football Head Coach of the Post Grad – Prep Team. Coach Smith is a Southwest Florida Native returning to the Sunshine State after spending the last 10 years coaching at the JUCO level in Minnesota.
Most recently Coach Smith was Head Coach and Offensive Coordinator at Fond du Lac Tribal Community College. He has been instrumental in placing hundreds of athletes at 4-year Universities. In his last year he placed 18 athletes in 4-year Universities, including 3 Division 1 Athletes, Rayshaad Roddy (Charlotte), Anthony Boyd (University of St. Thomas-Minnesota), Quri Hickman (Morgan State), and 1 at Division 2 Powerhouse Mankato State University (Eric Grant) and 1 at NAIA powerhouse Morningside (Roderick Washington). He's coached over 50 All-Conference players including 10 All-Region.
In his last year his team offensively finished the regular season leading the MCAC in passing yards, passing touchdowns, and efficiency. The team also finished the regular season first in NJCAA in passing touchdowns, second in total passing yards, and 5th in efficiency. Defensively his team finished the regular season #1 in MCAC in sacks, and 5th in NJCAA, anchored by Jhanviey Nichols (15.5 Sacks, #1 NJCAA, Rayshaad Roddy (12.5, 3rd NJCAA).
Coach Smith graduated from DeSoto High School in Arcadia, Florida. He played college football and baseball at Vermilion Community College, before transferring and graduating from The University of Wisconsin-Eau Claire.
Coach Smith is excited to be back in his home State, and ready to get to work! If you want to train and play in beautiful South Florida contact Coach Smith.
COMPETITIVE GAME SCHEDULE VS PREPS, ACADEMIES, AND COLLEGE TEAMS
Play and train year-round in sunny, beautiful South Florida with some of the most experienced and expert coaches from around the United States. Individualized conditioning and strength training are instrumental in the success of our program.  We will cultivate and improve the dexterity and skills of our athletes.  This will include weight room training and technical skill instruction.  We will help take your abilities and skills to the next level. 
Skill Development 

Strength Training

Recovery Training

Competitive Competition Schedules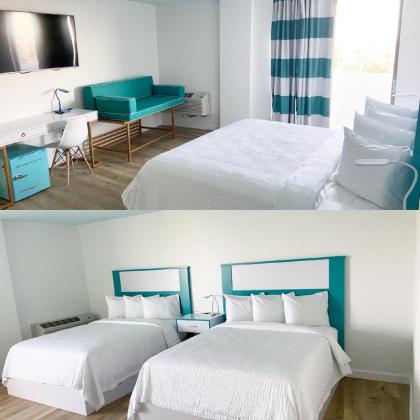 Security and safety are of the utmost importance at PWSA.  Student-athletes will be provided housing in a large, safe and welcoming environment conducive to developing team chemistry and a strong focus team bonding.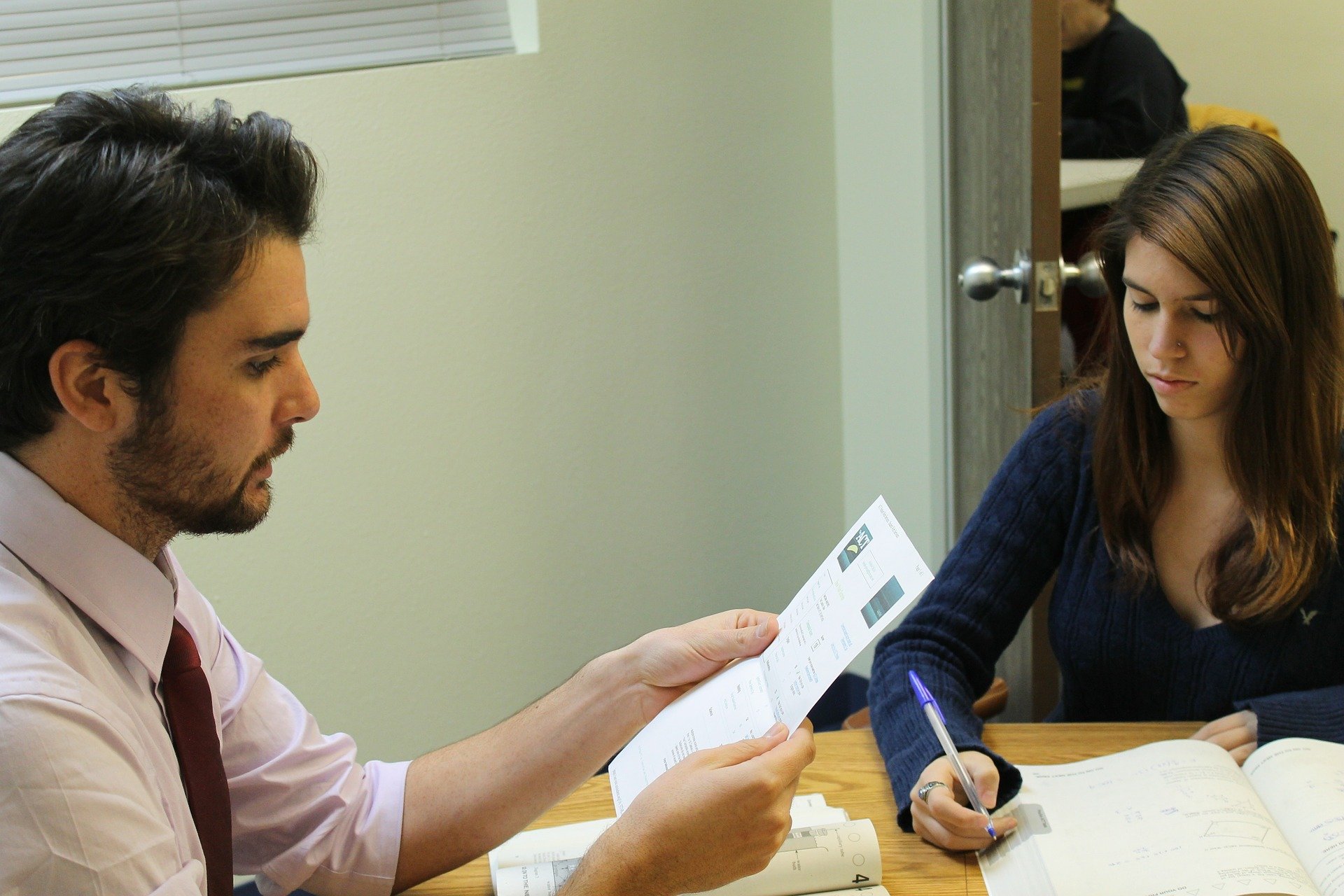 Post Graduate Program (Additional Cost)
ESL Classes

TOEFL Classes

SAT/ACT Prep Classes
High School Program*
Online high school year (additional cost)

Recovery classes available
* Additional Fee
fall 2023
SEP – NOV

Residential   $12,980
Commuter   $7,500
fall 2025
SEP – NOV
Residential   $12,980
Commuter   $7,500