Coach Matt Vincent

Head Coach Matt Vincent is a veteran coach with deep ties in the South Florida football community as a college and high school coach.  Coach Vincent was instrumental in the success of the Prestige Worldwide Sports Academy football program as the offensive coordinator / associate head coach as the Barracudas ended this past season on a 3 game winning streak.  
Coach Vincent spent 7 years as a JV head coach/ varsity running backs coach as ASA College -Miami where he coached hundreds of student athletes that went on to play at 4 -year colleges around the nation.  Specifically as the varsity running backs coach he coached and assisted college placement for dozens of student athletes with most receiving scholarship monies at 4-year institutions.  Most notably from players coached or recruited by Coach Vincent; Crispian Atkins RB (U. of Miami), Greg Bryant RB (UAB), Taylor Porter RB (Arkansas-Pine Bluff), Alex Anderson RB (Alabama St.) Kahlil Lewis WR (U of Cincinnati), Evan Burgess RB (Franklin Pierce)  , Ahmad Lyons DB (Wagner College) Ryan Henry LB (Old Dominion U.)  Prior to his 7 years in the college ranks, Coach Vincent was the offensive coordinator at Miramar HS where he led one of the best offenses in Broward County.
COMPETITIVE GAME SCHEDULE VS PREPS, ACADEMIES, AND COLLEGE TEAMS
Play and train year-round in sunny, beautiful South Florida with some of the most experienced and expert coaches from around the United States. Individualized conditioning and strength training are instrumental in the success of our program.  We will cultivate and improve the dexterity and skills of our athletes.  This will include weight room training and technical skill instruction.  We will help take your abilities and skills to the next level. 
Skill Development 

Strength Training

Recovery Training

Competitive Competition Schedules
Individual rooms and individual bathrooms
Security and safety are of the utmost importance at PWSA.  Student-athletes will be provided housing in a safe and welcoming environment with access to amenities such as a pool, fitness center, study areas.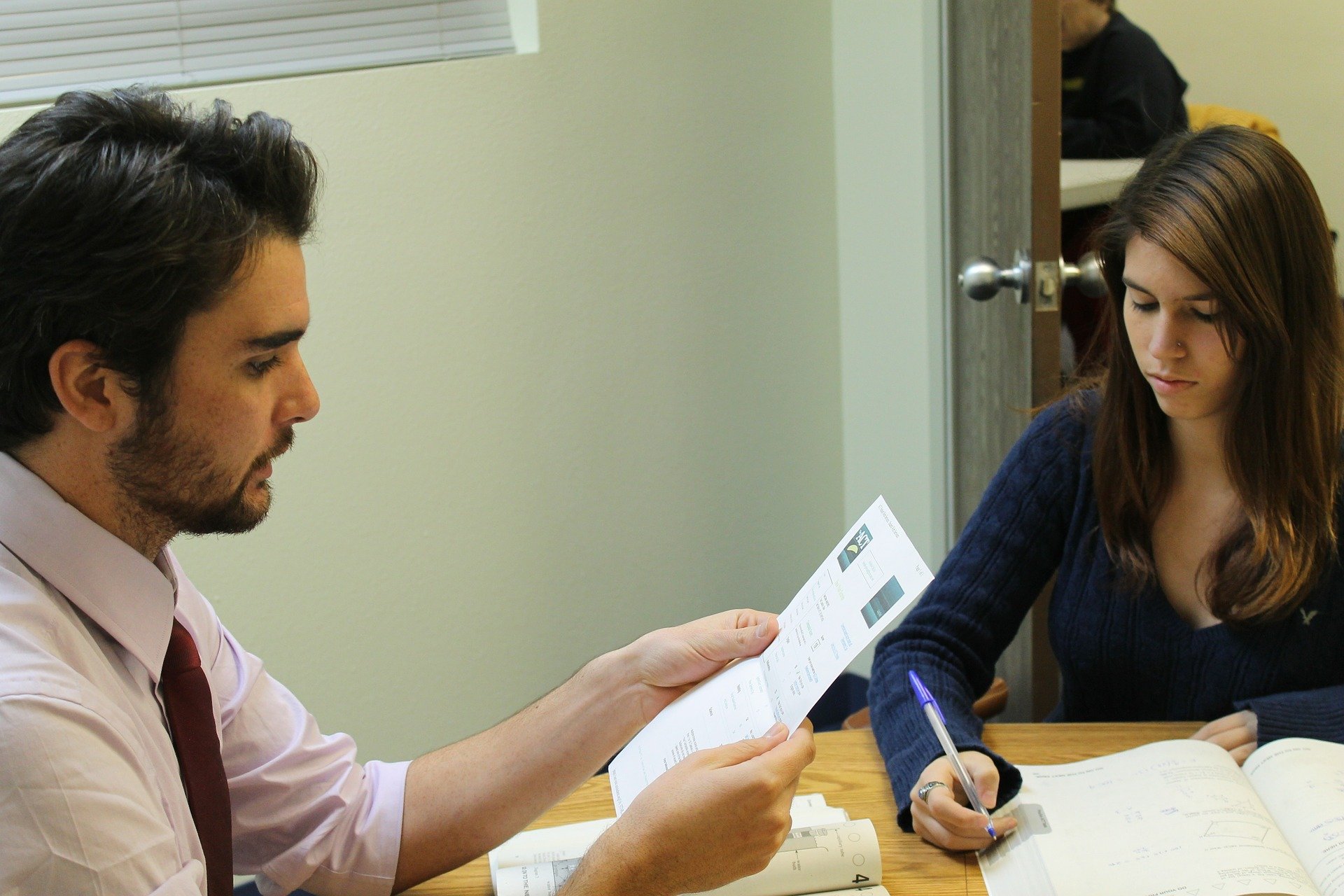 Our program allows each athlete the opportunity to improve their SAT/ACT/TOEFL scores as well as assisting enrollment in college courses at conveniently located nearby colleges & universities. Prepare for college by learning to balance the responsibilities of athletic and academic undertakings.
Game Film

ACT/SAT Coursework

Mental Conditioning
SPRING 2022
01/10/22 – 04/26/22
Residential   $12,980
Commuter   $9,980
FALL 2022
09/12/22 – 12/04/22
Residential   $12,980
Commuter   $7,500
 * unless season schedule ends sooner
SPRING 2023
TBD
Residential   $12,980
Commuter   $9,980