JC GONZALEZ - Director of Soccer
Juan Carlos (JC) Gonzalez becomes Prestige Wordwide's first Director of Soccer. JC has been immersed in the national soccer community for over 20 years through development, education, and placement of youth players, into the United States university system. JC has implemented a professional development program, which encompasses player development philosophy and technical/tactical periodization curriculum's for players looking to move onto the university or pro system. He also has an extensive understanding of college athletics and how the recruiting process works with a vast network of college connections and a strong connection with MLS teams.
JC was named the first Men's Head Soccer Coach in ASA College Miami's history in May of 2014. Prior to joining ASA, Gonzalez served as the Women's Soccer Associate Head Coach at Johnson & Wales University program from 2011-2014.
Before moving to the college ranks, he served as the Boy's Head Soccer Coach at Felix Varela High School from 2008-2011.  He was named the Miami Herald Dade County Boy's High School Coach of the Year in 2009 & 2011. In 2011, Gonzalez led Varela to the State Championship game against Cypress Bay High School.
Before becoming the boy's coach at Varela, Gonzalez served as the Director of Soccer at Archbishop Carroll HS from 2002-2008.  In 2006 he was named Miami Herald Dade County Girl's High School Coach of the Year.
JC has served as the Director of Coaching for SAA Real Madrid in Kendall, Florida and Key Biscayne Soccer Club.
He holds a C National License from the United States Soccer Federation (USSF).
Coaching Licenses
U.S. Soccer C License

U.S. Soccer National Youth License
Coaching Experience
Athletic Director Atlantis University (USCAA) 2021-Current

Men's Head Soccer Coach University of Fort Lauderdale (NCCAA) 2020-2021

Men's Head Soccer Coach ASA College (NJCAA) 2014-2020

Director of Coaching Key Biscayne SC, 2014-2020

Associate Head Coach Johnson & Wales University (NAIA) 2011-2014

Men's Head Soccer Coach Varela High School 2008-2011

Director of Coaching Real Madrid SAA, 2008-2011

ODP Florida Coach 2008-2011

Director of Soccer Archbishop Carroll High School 2002-2008
Coaching Achievements
Miami Herald Dade County Boys High School Coach of the Year 2009 & 2011

Miami Herald Dade County Girls High School Coach of the Year 2006
Click image for the Coach's Card
European Official Recruiter 
Daz Meehan is the former Technical Director of football for the Turks and Caicos Islands Football Association. He has over 30 years' experience in playing and coaching soccer. He currently holds the UEFA A license and is also a qualified FIFA Technical Director and CONCACAF Instructor. He has Worked alongside Manchester United, Manchester City and Real Madrid coaching in I.D clinics. Created pathways for U18's player's Boys and Girls with USA and UK colleges. Has worked as a consultant for international schools and clubs who seek elite players.
South & Central America Official Recruiter 
Jose Luis Sandoval Barrera is well-versed in game techniques and tactics; highly organized with excellent sports skills, committed to the physical and mental development of the players; as well as teamwork. Has experience leading professional teams of the basic forces in Mexico and USA as (Club Leon Sub-17, Colegio Lancaster, Grassroot Mexico, Colegio Aleman Humboldt), universities as (Florida National University, ASA College), academies (Key Biscayne Soccer Club, Miami Dade Club, Noria Futbol Club) and First Division UPSL as (Real Acuña FC). Jose Luis Sandoval is a graduate of the Mexican Football Federation, grassroots (FIFA) certified, License D (Concacaf), USSoccer License (Grassroots).

competitive game schedule vs Preps, Academies, and college teams
Play and train year-round in sunny, beautiful South Florida with some of the most experienced and expert coaches from around the United States. Individualized conditioning and strength training are instrumental in the success of our program.  We will cultivate and improve the dexterity and skills of our athletes.  This will include weight room training and technical skill instruction.  We will help take your abilities and skills to the next level. 
Skill Development 

Strength Training

Recovery Training

Competitive Competition Schedules
Individual rooms and individual bathrooms
Security and safety are of the utmost importance at PWSA.  Student-athletes will be provided housing in a safe and welcoming environment with access to amenities such as a pool, fitness center, study areas.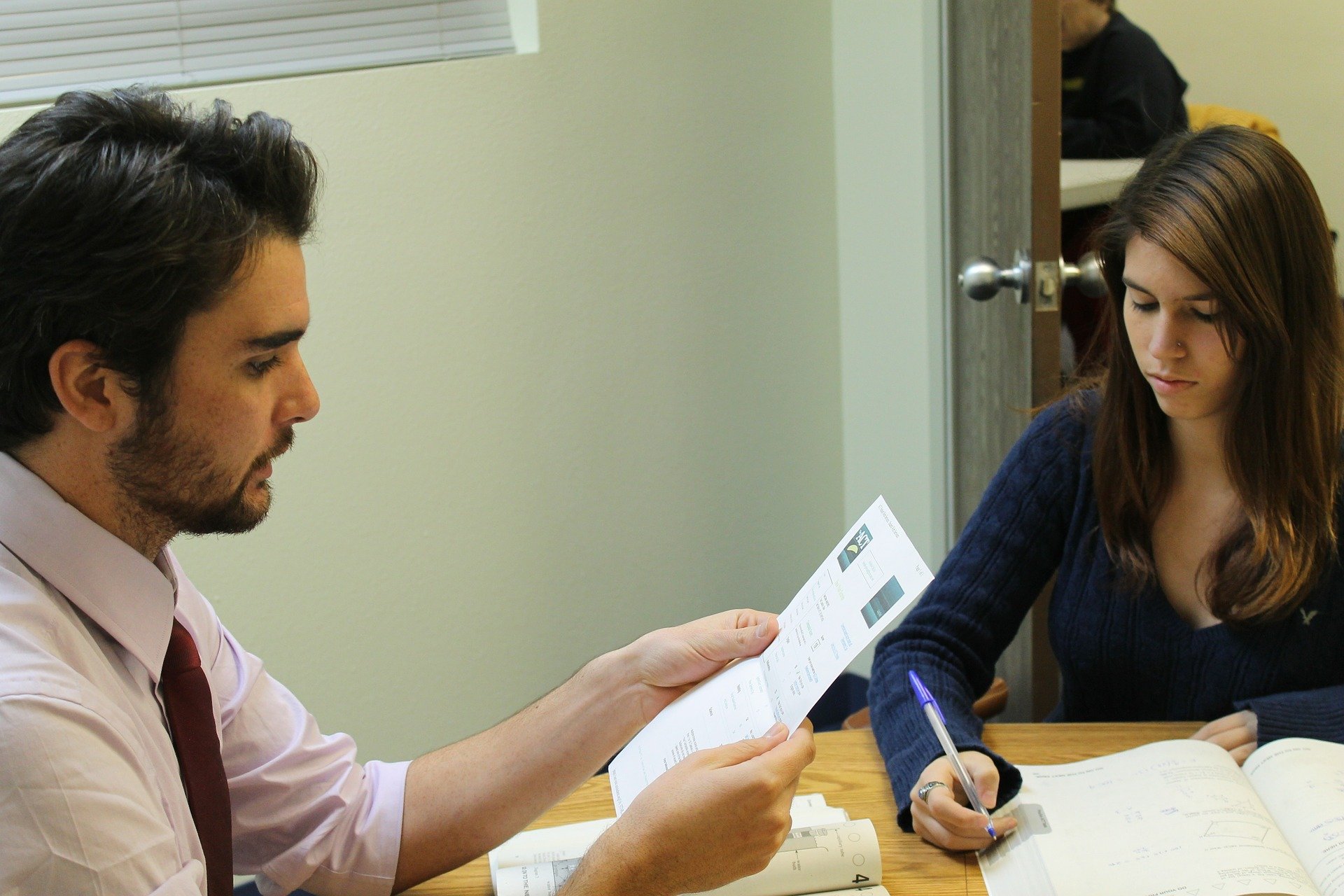 Post Graduate Program
ESL Classes

TOEFL Classes

SAT/ACT Prep Classe

s
High School Senior Year Program
Online high school year (additional cost)

ESL Classes

TOEFL Classes
SAT/ACT Prep Classes
FALL 2022
09/19/22 – 12/11/22
Residential   $11,500
Commuter   $7,500
WINTER2022
TBD
Residential   $11,500
Commuter   $7,500
SPRING 2023
01/09/23 – 04/16/23
Residential   $11,500
Commuter   $7,500